2022 OneReliv Plan

2023 Global Ambassador Team (GAT)
We listened to your feedback and collected your best ideas to strengthen our leadership program! The GAT is comprised of Reliv's most successful and active leaders who partner with our leadership team on strategy, training and more. Learn more about the qualifications and incentives!
Learn more about the Global Ambassador Team.
Reliv invites you to a grand city island tour on one of Southeast Asia's grandiose and stunning tourist destinations: Singapore! Get a glimpse of its diverse culture that features: cuisine from different countries, historical sites, modern skyscrapers, and world-class shopping centers. Enjoy 1 full day in Universal Studios and experience Night Safari!


How to join?
✓
ACHIEVE 20,000 accumulated PGPV with at least 500 PGPV monthly.
✓
SPONSOR 12 new Distributors accumulated.
✓
PROMOTE 2 new Master Affiliates

Only the 2,500PGPV of your 2 new MAs will count towards
your Personal Group Volume for the purpose of this
promotion.
✓
Achieve extra 5,000 PGPV for second seat.


BONUS DRAW (for Master Affiliates)

✓ Get 1 raffle entry for every 500 PGPV monthly. The bigger your PGPV, the more raffle entries you'll get. *Those who go straight to MA will get twice the raffle entries so 10 instead of 5.

✓ Must maintain at least 100 PGPV monthly from July to December 2022.

✓ 1 winner will enjoy 2 seats trip package.

See poster for more details.
As of February 1, 2022, we will recognise Directors as those earning RM1,500 a month with RM750 coming from wholesale and overrides.
New Directors will also now earn a RM750 cash bonus!
Learn more about the new Director level.

Open to All Distributors!
EARN RM1,500
By Achieving All Three Elements Of Promo 3-2-1 In A Month!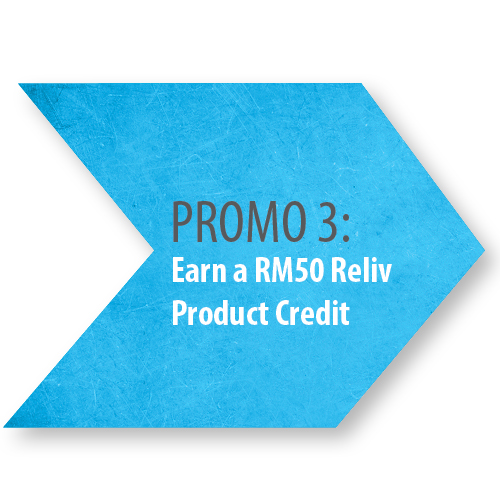 Earn a RM50 Reliv Product Credit
When you register 3 new Preferred Customers in a calendar month*

*Minimum orders of 50PV for each customer required.Orders must be direct from company.


This promo can be achieved more than once!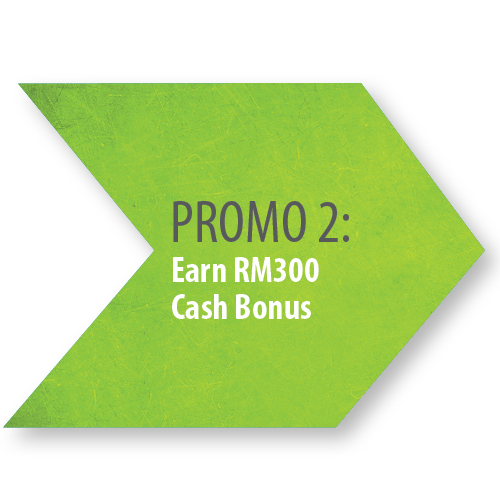 Earn RM300 Cash Bonus
When you sponsor 2 new Fast Starts in a calendar month*

*Fast Start Distributors must achieve a volume of 500PGPV purchased directly from the
company.
This promo can be achieved more than once!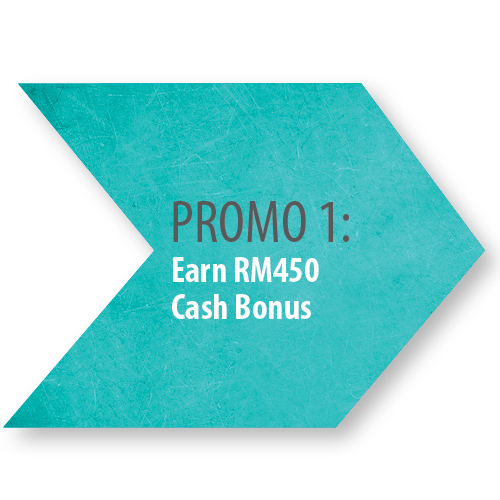 Earn RM450 Cash Bonus
When you promote 1 personally sponsored Distributor to Master Affiliate*

*2500PGPV must be direct from company. Applies to first-time Master Affiliates only.

This promo can be achieved more than once!
Take a tour of the website!