The Reliv Difference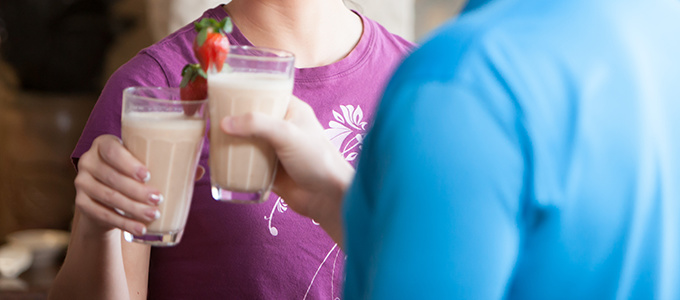 Reliv Products Work
Why do Reliv's premium nutritional formulas work when other supplements don't? We call it the Reliv Difference:
Bioavailability. The body can only use nutrients that it can readily absorb. Reliv's shakes and other specially designed products provide the body instant access to the nutrients they contain, providing greater benefit from each serving.
Synergism. Many nutrients perform at their best in combination. Vitamin D helps with the absorption of calcium… vitamin C powers up vitamin E. This is called synergism, and it's the foundation behind every Reliv formulation.
Optimal Nutrition. Reliv goes beyond the minimum daily requirements to follow the standard of optimal nutrition, developed by researchers who have shown that higher levels of key nutrients are essential to good health and well-being.
Guaranteed Quality Ingredients. Our ingredients come from the most reputable suppliers and undergo rigorous testing at each step in the manufacturing process. And because we own our manufacturing facility, we are able to ensure product purity and potency in every can — guaranteed. See for yourself: view the Reliv manufacturing video "Nutrition You Can Trust."

This proven approach and a passion for innovation enables every Reliv product to provide much more than the nutrients listed on the label — Reliv delivers results.
The Science of Reliv

Learn how Reliv's exclusive LunaRich® is leading the industry into the next era of nutrition science.

Discover how Reliv uses cutting-edge ingredients backed by sound research to create proven formulas

Find out why soy, the original superfood, is such an important part of Reliv's nutritional philosophy.